Dear Chapel Family,
On March 15, 2020 the Chapel held its first ever online worship service. Out of that service a goal for this season emerged: to meet people wherever they are spiritually and physically. Here are 10 ways I saw the Chapel Family pursue this goal together:
1. We continued worshiping together: outside, inside, and online.
2. We created an outdoor worship space with the purchase of our own tent and the installation of lights, flooring, and internet.
3. We supported a local food drive by providing space to safely receive and sort donations.
4. We hosted multiple blood drives.
5. We served churches and para-church ministries who desired outdoor space for worship and training.
6. We welcomed grieving families from the community and opened up our larger worship space to safely hold memorial services.
7. We broke bread together as an intergenerational church at our Chapel Family Picnics.
8. We discipled teenagers on Student Ministry nights as small groups spread out across the Chapel parking lot.
9. We ministered to children and families wherever they were this summer through our backyard Vacation Bible School.
10. We expanded the scope of our Agape giving to help with the increased demand on local ministries providing food, clothing, and shelter to those in desperate need.
This list will continue to grow as we move into 2021. For example, we look forward to hosting the Community of Faith Outreach Mission emergency winter shelter program for a full month this January. Thank you for meeting people wherever they are spiritually and physically! By God's grace there will be a new list we can thank Him for composing next Christmas.
During our June 28th worship service, we heard Jesus' clear teaching in Luke 5:38, "But new wine must be put into fresh wineskins." The Gospel of Jesus Christ never changes, but Jesus' teaching commands us to refresh the containers we use to carry His good news into the world. This has been a year of building new wineskins. Thank you to everyone who has given spiritually, through prayer, and financially, through tithes and offerings, to help our wineskin-building effort.
At the end of November the Chapel received 99.84% of our budgeted offerings. Expenses stand at 89.11% of budgeted spending. December represents the largest monthly portion ($510,000) of our annual budget ($3.7 million). For information on year-end giving, to give, or to contact us, please visit: wcchapel.org/giving. Every gift will help the Chapel family build the new wineskins necessary to continue to meet people wherever they are spiritually and physically.
Jesus Christ is God's ultimate new wine skin; the glory of the one true God, wrapped in the skin of man. The apostle Paul puts it like this: "In him the fullness of God was pleased to dwell" (Col. 1:19). The great Christmas carols sing of this mystery, "Veiled in flesh the Godhead see." May God's commitment to meet us wherever we are spiritually and physically in the person of Jesus Christ deepen our commitment to build the new wineskins needed to meet our church family, community, and world wherever they are spiritually and physically in the years to come.
Merry Christmas,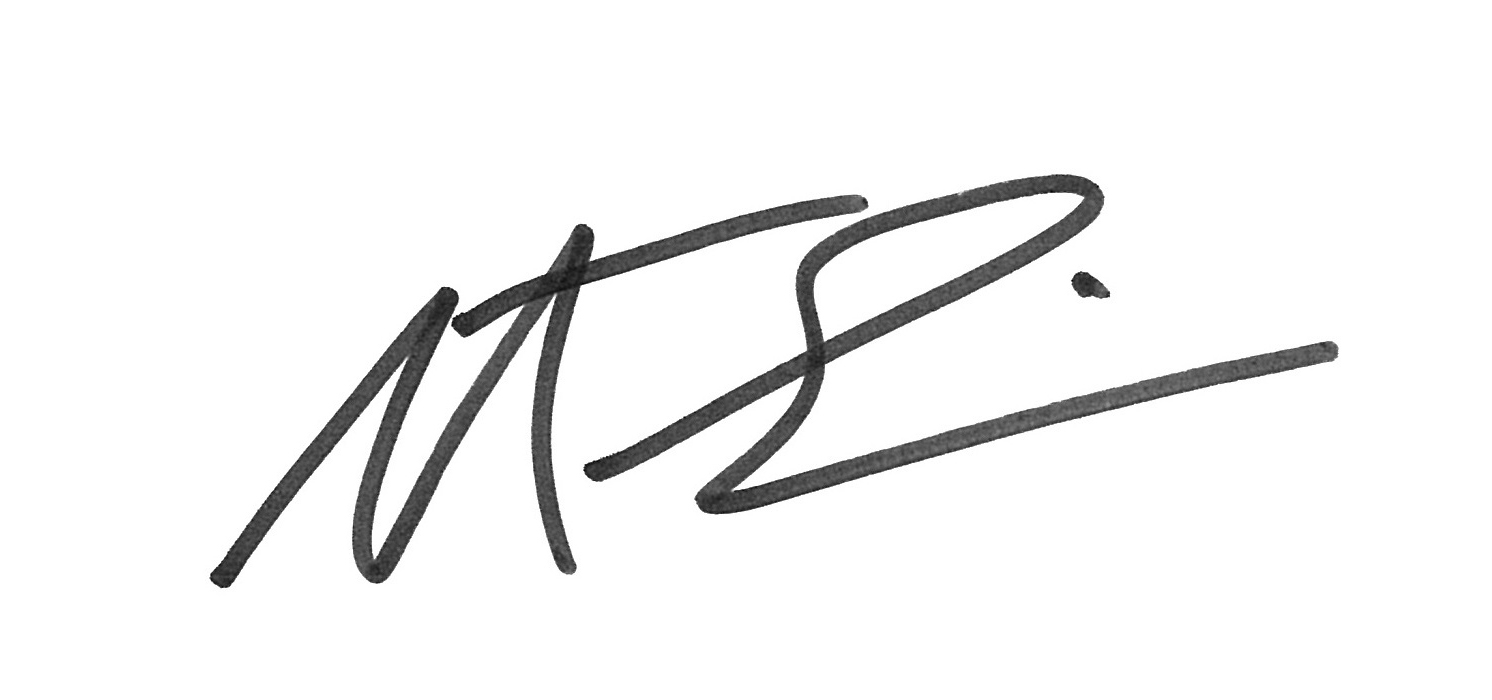 Travis Simone
Lead Pastor
---
More from Chapel News