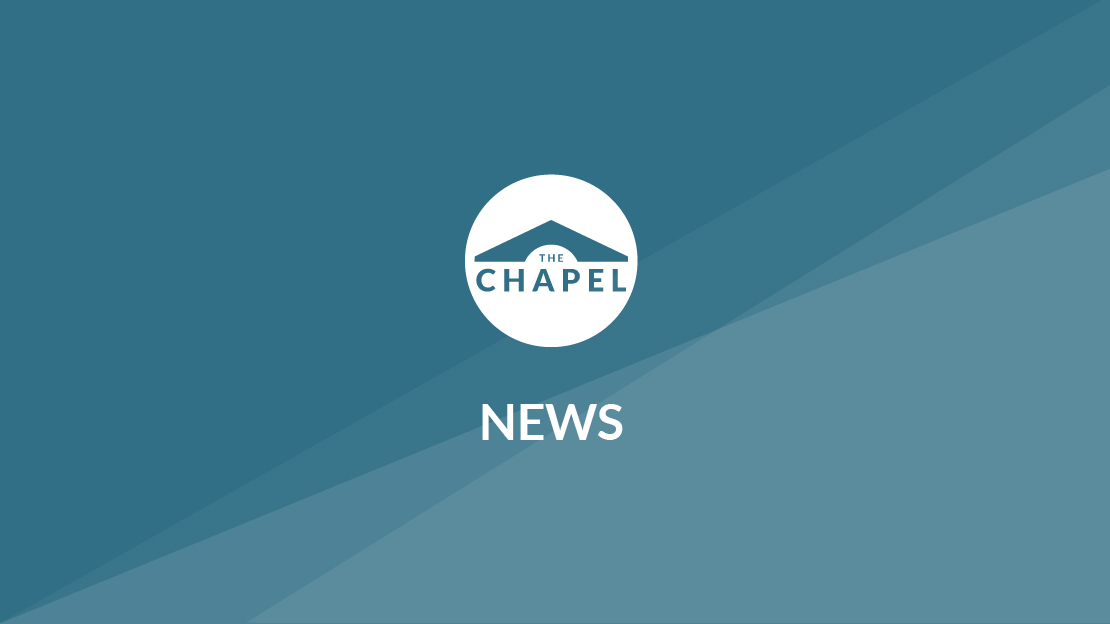 Dear Chapel Family,
At our Chapel Family Conversation last Sunday, I took the first ten minutes to discuss our path to the Annual Meeting on September 12. The following is a summary of my comments and an invitation to participate in our elder nomination process. A recording of the entire conversation is also available HERE.
Throughout his epistles, the Apostle Paul draws three pictures to help us understand the identity, purpose, and function of the church of Jesus Christ:
Portrait one – the church as the body of Christ

Portrait two – the church as the bride of Christ

Portrait three – the church as the household of God
Each one of these pictures is highly relational and highly connected. Every household occasionally needs to sit down to discuss family business. At the Chapel, our family business is conducted each year at our Annual Meeting, for which the elders recently set a target date of September 12. At this year's meeting, members will be electing four new elders to serve our church.
As we prepare for the Annual Meeting, please prayerfully consider nominating a Chapel member whom you think would make an effective elder for our family of faith. To nominate a member, to learn more about what the Bible says about elders, and to understand the role of elders at the Chapel, click the button below or call Elder Nominating Committee member, Phyllis Leffler, at 229-7152.
As we move through this process, let us be reminded of Paul's description of the identity, purpose, and function of the church described in Ephesians 2:19-22.
"So then you are no longer strangers and aliens, but you are fellow citizens with the saints and members of the household of God, built on the foundation of the apostles and prophets, Christ Jesus himself being the cornerstone, in whom the whole structure, being joined together, grows into a holy temple in the Lord. In him you also are being built together into a dwelling place for God by the Spirit."
May the Apostle Paul's words shape our church as we share life in the household of God and invite others into God's family through faith in Jesus Christ, the Cornerstone of the church.
See you Sunday – inside, outside, and online,
---
More from Chapel News