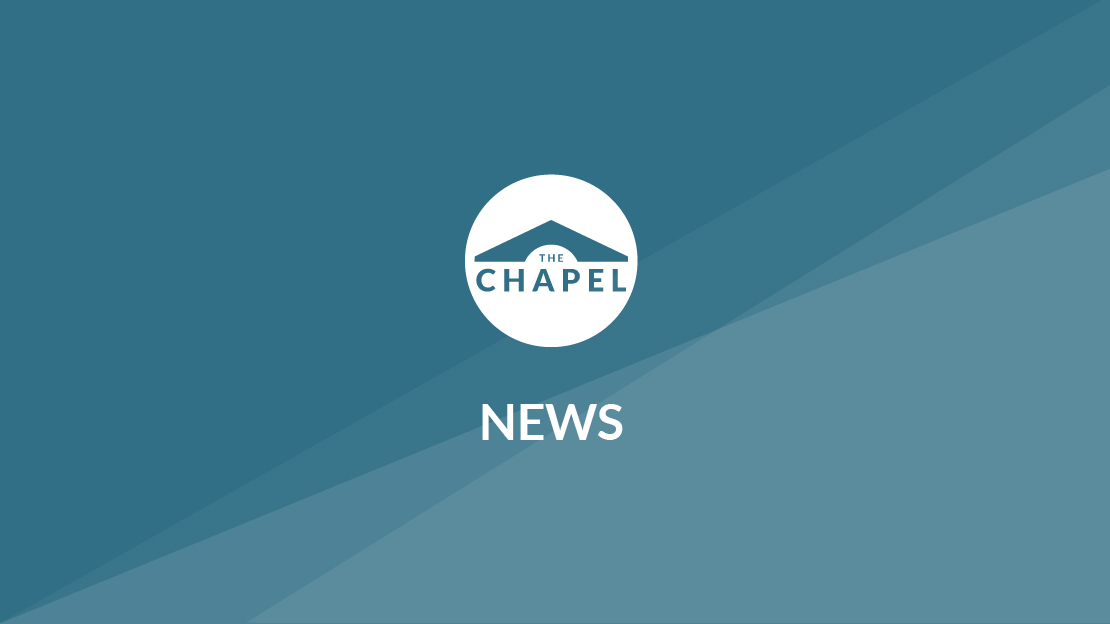 Dear Chapel Family,
As we begin to engage all that Jesus has in store for us this fall, I want to provide our spiritual and financial update for the month of September.
Financial Update:
Offerings were notably high in the month of September due to a particular outpouring of Jesus' generosity through the Chapel family.
In September, the Chapel received 164% of our budgeted offerings.



Year-to-date through the month of September, we have received 107% of our budgeted offerings.


These percentages are slightly higher than what I shared on Sunday due to additional online offerings processed at the end of last week.
As I shared on Sunday, one of my favorite verses on stewardship is 1 Chronicles 29:14, where King David prays in front of the assembly and declares:
---
"But who am I, and who are my people, that we should be able to give as generously as this? Everything comes from you, and we have given you only what comes from your hand."
---
Together, let us praise God from whom all blessings flow. As we move through this fall ministry season, let's continue to give back to the God who has already given everything for us. Remember: we give because God gave, not because He lacks resources. God knows the idol of self sufficiency that is constantly reforming in our hearts must be dethroned. The spiritual discipline of giving helps us do just that. For our financial reports throughout the year, more information on giving, or to give, please visit wcchapel.org/giving.
Spiritual Update:
For our spiritual update on Sunday, I shared three ways in which Jesus would bring the Chapel family together this week. I was fortunate to attend each gathering, and I want to make sure we are all able to get a glimpse of how Jesus is moving in the lives of our college students, our seniors, and our Chapel families.
Senior Ministry Coffee & Chat
In my sermon on September 12th, I posed the question, what did Jesus mean when he said the words, "my church?" This week I caught a glimpse of some of what Jesus must have meant:
A hospitable family that opens its doors to young people in search of belonging.
A friendly family that shares conversation over coffee.
A loving family where the quality of their relationship and the values of their family impacts how they treat others.
A generous family responding to God's gift of Himself in the person of Jesus.
That's what I saw this week happening throughout the Chapel. Let's continue to be Jesus' family on Jesus' mission.
See you Sunday – outside, inside, and online,
---
More from Chapel News