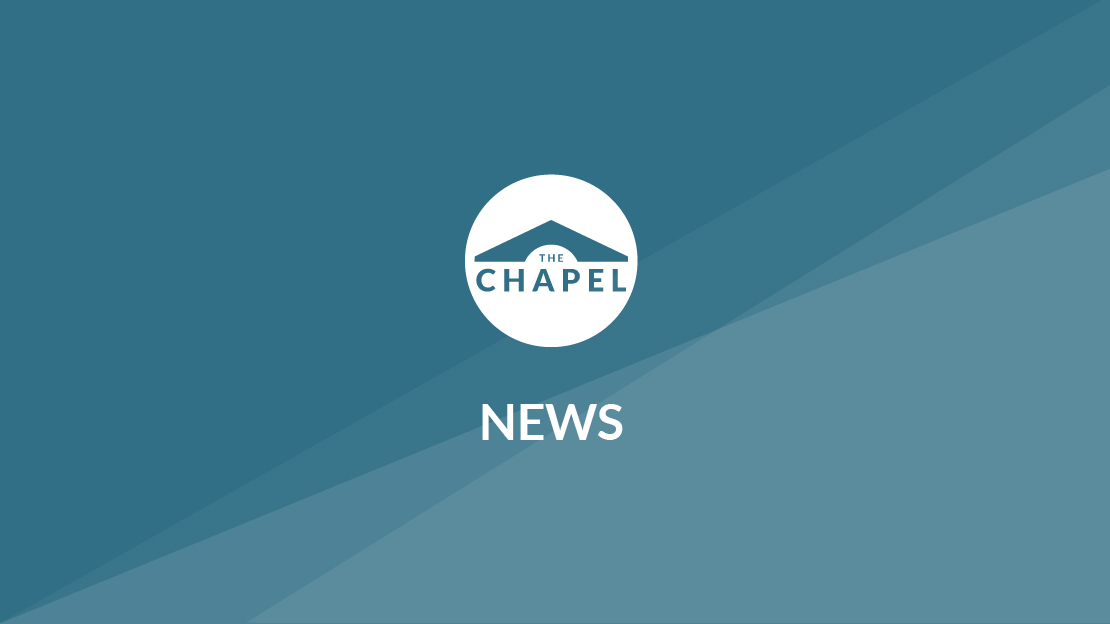 This Past Sunday

Fix Our Eyes on Jesus the Forgiver: Released Him and Forgave: (Matthew 18:21-35)
In our Lent sermon series, we are learning to Fix our Eyes on Jesus the Forgiver. In Matthew 18:21-35 Peter asks just how many times we are supposed to forgive the same person. It is natural to conclude that there is a limit to what our emotions and frustrations can bear. However, Travis showed us that once we grasp the severity of our debt then we can stop counting and start forgiving. To help Peter and us stop counting and start forgiving, Jesus offers a parable that will help us answer three questions about forgiveness: (1) What is forgiveness? (2) Why do we struggle with forgiveness? And (3) How do we forgive?
To hear and see more from our Sunday worship services visit wcchapel.org/worship or watch our condensed worship service below:
During the service, Travis pointed to the book, Altitude by Michael Simone, in describing five types of forgiveness. Access the excerpt here.
Adopt-a-Mission Partner
We still have some local and global opportunities for you, your family, or your small group to adopt a mission partner! This can include praying for their specific needs, building relationships, serving at their location, and donating your time, talents, or treasures. Please click the button below to learn more! Also, watch the video from Ashley Heacock in why her small group is excited to partner with Care Net.
---