Dear Chapel Family,
As we begin a new year together, the Lord continues to provide for our community through the generosity of the Chapel family. Please click the image below for our January spiritual and financial update.
Praise God for His faithfulness to us in this season. As our Human Resources Director Eileen Lowe stated in the video, our offerings through the month of January were 96.87% of budget. At our regular business meeting in January, the elders approved an overall budget of $3.4 million for the year. For our financial reports throughout the year, more information on giving, or to give, please visit wcchapel.org/giving.
As Paul writes to the church at Philippi, "I have received full payment, and more. I am well supplied" (Philippians 4:18a). Imagine what our community might look like if each expression of Jesus' body was "well supplied." Let us be a family of faith that continues to give generously, trusting the Apostle Paul's promise that "my God will supply every need of yours according to his riches in glory in Christ Jesus" (Philippians 4:19).
See you Sunday – inside, outside, and online,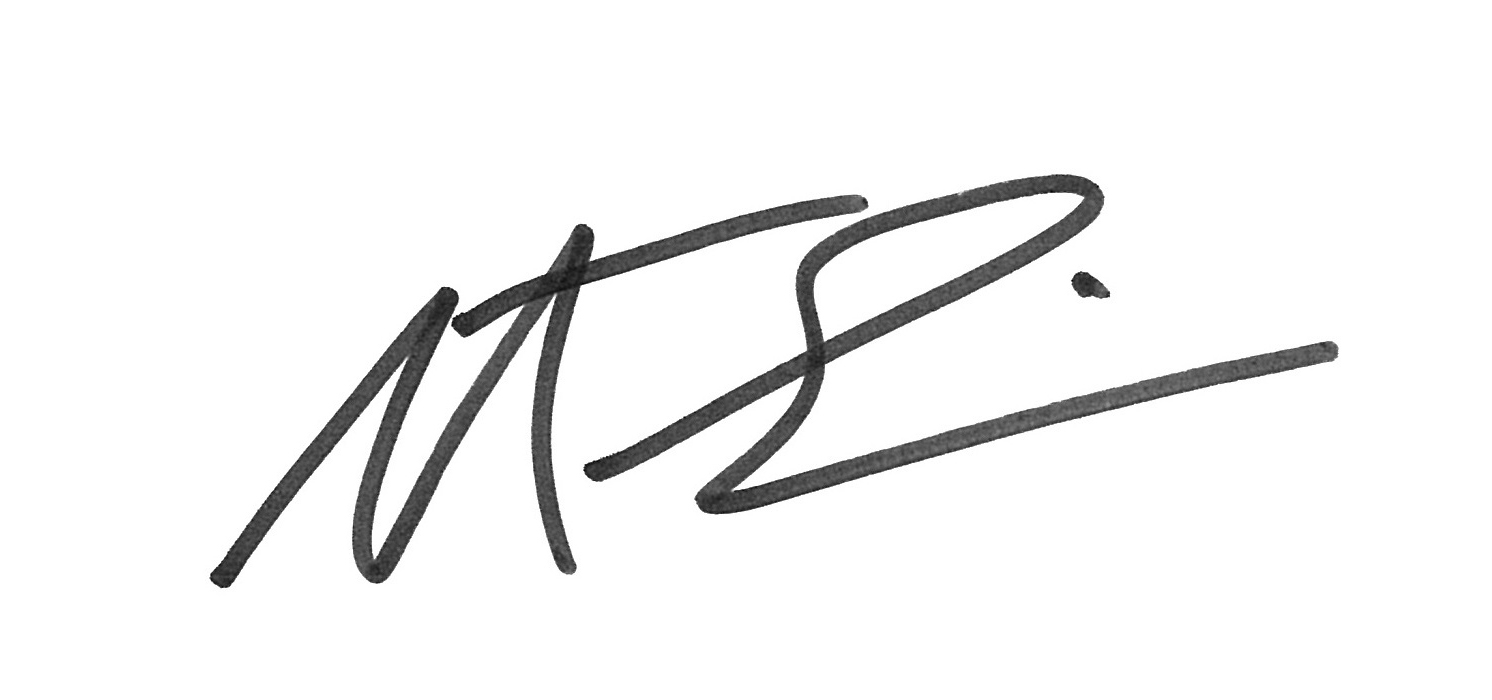 Travis Simone
Lead Pastor
PS. I hope you will join us as we worship together on Ash Wednesday. Ash Wednesday marks the beginning of Lent – the 40-day season of preparation for Easter. You can begin your Lenten journey with us inside, outside, or online this Wednesday, February 17 at 6:30pm. For more details, please visit wcchapel.org/ashwednesday.
---
More from Chapel News