Every Friday
,
6:00 PM - 9:00 PM
Location: Ross Hall, Williamsburg Community Chapel, 3899 John Tyler Hwy., Williamsburg, VA US 23185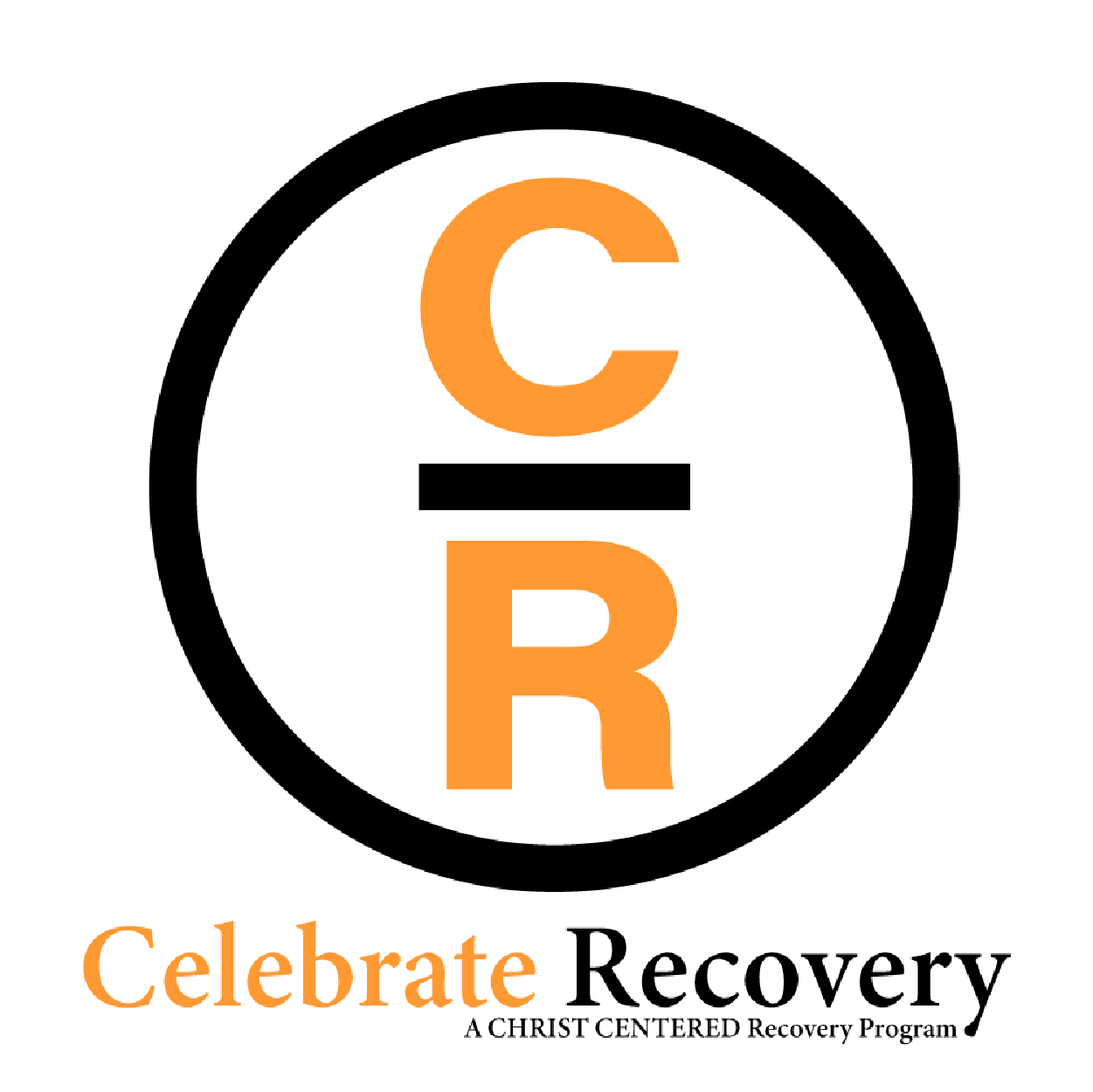 Celebrate Recovery offers the opportunity to participate in a confidential, group fellowship where love and hope combine with God's purpose to mend lives. Ask yourself:
Are there things in my life that I do that hurt others?
Is there something I wish I could live without?
Is it time to crack my denial and admit I am not in control of my life?
Do I have a painful habit or hang-up from which I need to be freed?
If you answered YES to any of these statements then we encourage you to attend a Celebrate Recovery meeting to see if it is for you.
A wide variety of hurts, hang ups and harmful behaviors are represented at Celebrate Recovery. Examples include dependency on alcohol or drugs, pornography, low self-esteem, need to control, depression, anger, co-dependency, depression, fear of rejection, fear of abandonment, perfectionism, broken relationships, and abuse.
Meets every Friday, Ross Hall at 7pm (Dinner available at 6pm)
Contact the Chapel's main line: (757) 229-7152