College Ministry
We love being a college town – whether you attend William & Mary, Thomas Nelson, or are back home on break, we want to help get you connected!
Please join us on Sunday mornings - 9am (Inside), 11am (Outside), & Online anytime. In addition to watching here on our website, you can also watch from the Chapel's YouTube channel or on our Facebook page. You can also access the Chapel Podcast Network wherever you listen to podcasts.
Let us help you find a group — some are intergenerational and some are your specific stage-of-life.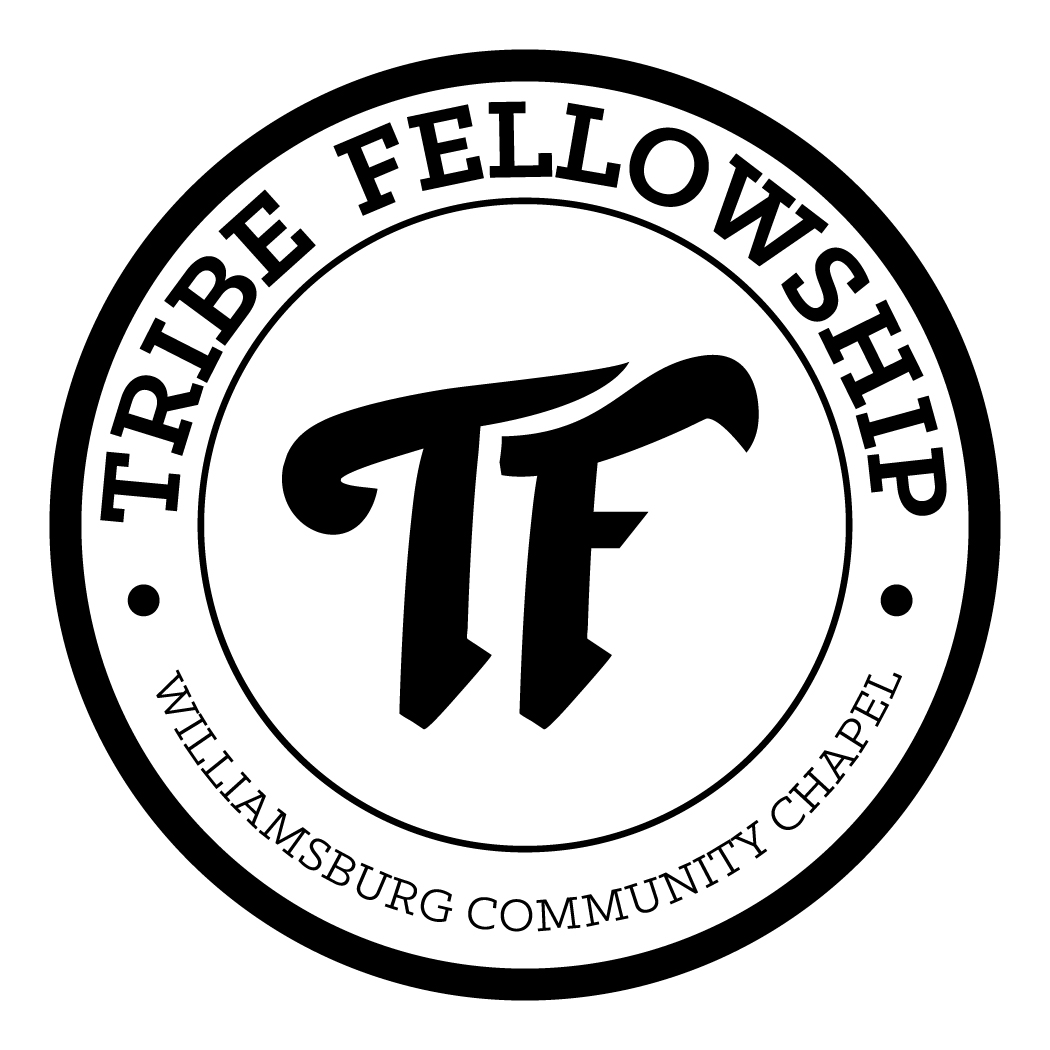 Stay tuned for more information on our William & Mary on campus ministry – Tribe Fellowship.
---
Volunteer
Student Ministry Leader
Make an impact during your college career through the Student Ministry! For more information, please contact .
---
Adopt-A-Student
If you are interested in our Adopt-A-Student program, fill out the appropriate form below:
I'm a college student who wants to be "adopted" by a local family
Our family wants to "adopt" a student