Go therefore and make disciples of all nations, baptizing them in the name of the Father and of the Son and of the Holy Spirit,
teaching them to observe all that I have commanded you. And behold, I am with you always, to the end of the age.
—
Matthew 28:19-20
What are ways to get involved?
ADOPT-A-LOCAL PARTNER
Please sign up to adopt a local partner by coming alongside them in various ways. The most important way you can help is through your commitment to pray for their specific needs. Many of our partners have newsletters or prayer calendars to allow you to pray for specific needs. There are other ways to adopt your partner which includes building relationships, serving at their location, and donations. When you adopt a partner, your first step is to commit to prayer and then allow the Lord to direct next steps.
Adopt-A-Mission Partner Interest Form
ADOPT-A-GLOBAL PARTNER
If you or a group is interested in adopting one of our Global Mission partners, please complete the brief interest form below. There are many ways to come alongside one of our Global mission partners. Prayer is always needed along with sending encouraging notes, care packages, and/or helping to support a short term mission trip. One of our Mission team members will be in touch to share more about the partner and next steps to connect you with them.
Adopt-A-Mission Partner Interest Form
MISSION TRIPS
Stay tuned for updates on future trips!
---
Local Mission Partners
An important component of the disciple-making process is looking beyond our own walls to the spiritual and physical needs in our community. Through programs of our own, as well as strategic partnerships with various ministries and organizations in our community, the Chapel's local mission programs seek to make a lasting impact in our community through these transformational relationships.
Care Net Peninsula
Care Net provides practical help and hope in Jesus Christ to pregnant women in need. A partner can pray for the specific needs of the organization and their clients. Other ways to come alongside Carenet is through financial support, volunteering at the center, throwing a baby shower/collecting items for newborns, and/or provide mentoring to women on an individual basis (or help them get connected to the local church).
Contact: Anne Synch, (757) 591-0303,
Good News Club
Child Evangelism Fellowship® reaches out to children with the gospel through three teams of screened and trained Chapel volunteers who teach an after-school Good News Club® at Matoaka, Laurel Lane, and JB Blayton. Each GNC is a fun-filled hour held once a week with a clear presentation of the Gospel. Partners can provide weekly prayer for the team and children, donations for small prizes, help at a weekly club or annual holiday party, and/or sponsor a teen to attend a Christian Youth in Action week for training to prepare for summer ministry.
Contact: Martha Clouse, (740) 972-1689,
COFM

COFM serves the homeless in the Greater Williamsburg area during the colder months of the year by providing shelter, and food. Adopt this partner and commit to pray for the staff of COFM, the logistics of the program, and the clients served. Also consider helping during the shelter months by serving at the Chapel.
Contact: Donnie Hines, (757) 634-6787,
Valor
Valor is a ministry of Cru that helps cadets, midshipmen, and veterans on campus deepen their faith and expand their service by connecting them to Christian community, coaching, and Christ-centered conferences and curriculum. Adopt this partner by coming alongside Valor by committing to pray for the various needs, prayer walk on W&M or CNU campuses, host a picnic or BBQ to welcome cadets, donate funds for pizza parties, share a testimony, allow leader meeting to happen in your home or vacation home, or disciple a cadet (training provided).
Contact: Jeff Ammons, (757) 849-4145,
Grove Christian Outreach
Grove Christian Outreach Center supports the needs of the Grove community by providing for their spiritual and physical needs. They ask for partnership by praying for their families by name on a regular basis. Volunteer opportunities are always available at the Center to stock shelves or help clients with the food pantry, and donations of pull-ups, or various other needs as they surface — but prayer is essential!
Contact: Katie Patrick, Executive Director, (757) 887-1100,
H.E.A.R.T.
H.E.A.R.T. (Hope Exists After Rape Trauma) is a ministry that provides support and hope for victims of sexual assault. They hold regular retreats for women to gain encouragement and tools to create positive change. Adopt this group by praying for leaders of HEART, the victims they minister to, and their retreats by donating items for the retreats and providing help for their annual golf tournament fundraiser.
Contact: Rob Smith, (757) 220-6759,
Intervarsity
The College of William and Mary Intervarsity is an evangelical campus ministry that works with over 150 William & Mary students. They welcome your prayers as they practice ministry with the COVID restrictions that the school has in place. One ministry event is allowed per month (February, March, April, May). Donations such as food, supplies, prizes for giveaways, and funds to cover their space reservation would be extremely helpful.
Contact: Connor Clark, (757) 822-9294,
Lackey Clinic
Lackey Clinic
provides skilled medical and dental care to the disadvantaged. Pray for their specific needs by using their monthly prayer calendar. Donate designated medical items, such as OTC medications, or thermometers. Provide landscaping, painting, or prepare appreciation lunches for staff and volunteers.

Contact:
Kim Spencer, (757) 886-0608 ext. 233,
Young Life
Williamsburg Young Life serves our high school and middle school students with a mission to introduce them to the gospel and help them grow in their faith. You can help by praying for a Young Life team and/or the student population, become advocates for YL in the community, serve as table hosts for the annual YL banquet, or send an under-resourced teen to YL camp.
Contact: Nathan Havasy, (703) 853-8382,
---
Global Mission Partners
The Chapel's global missions reach beyond the Chapel walls to make disciples of Jesus Christ around the world. Through partnerships with individuals and organizations, we are expanding the reach of local churches around the globe to meet both the physical and spiritual needs of their communities. Through feeding centers, education, and health services, we are meeting the practical needs of these communities even as local pastors are trained and equipped to meet their spiritual needs.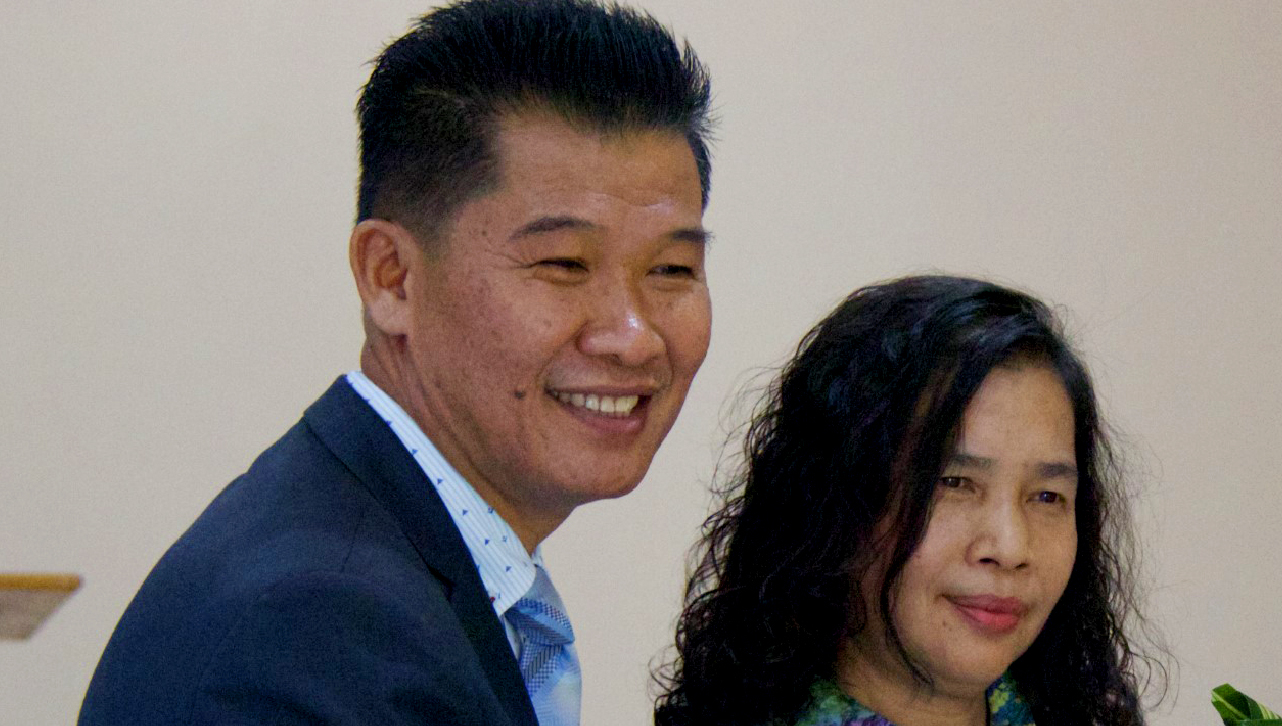 Somsak and Rose - Central Thailand
Thirty-five years ago Somsak and Rose, both raised in Christian households, committed before God to become faithful followers of Jesus. Somsak started leading his family in worship in their home, as they were the only Christian family in town. The couple started to invite anyone around to hear the Word of God. Since 2016, the Lord has greatly multiplied the flock and so far, in 2019, has gathered over 6,000 new believers to Himself through their church, Free in Jesus Christ Church Association (FJCCA).
Pratuan and Gik - Northern Thailand
Following a God-given vision, Pratuan and Gik Somboon founded an orphanage and school called Village of Hope in Northern Thailand within the Phu Sang district. The children that they serve were almost certainly destined to become victims of human trafficking but are now being lovingly cared for in a Christian environment where Jesus is central. A number of children from the surrounding Buddhist communities are also enrolled in the school where they learn about and experience Jesus every day. Pratuan and Gik are loving and training 'leaders' with the hope of eventually sending them out into the world, prepared to care for themselves, and share the love of Jesus wherever they go.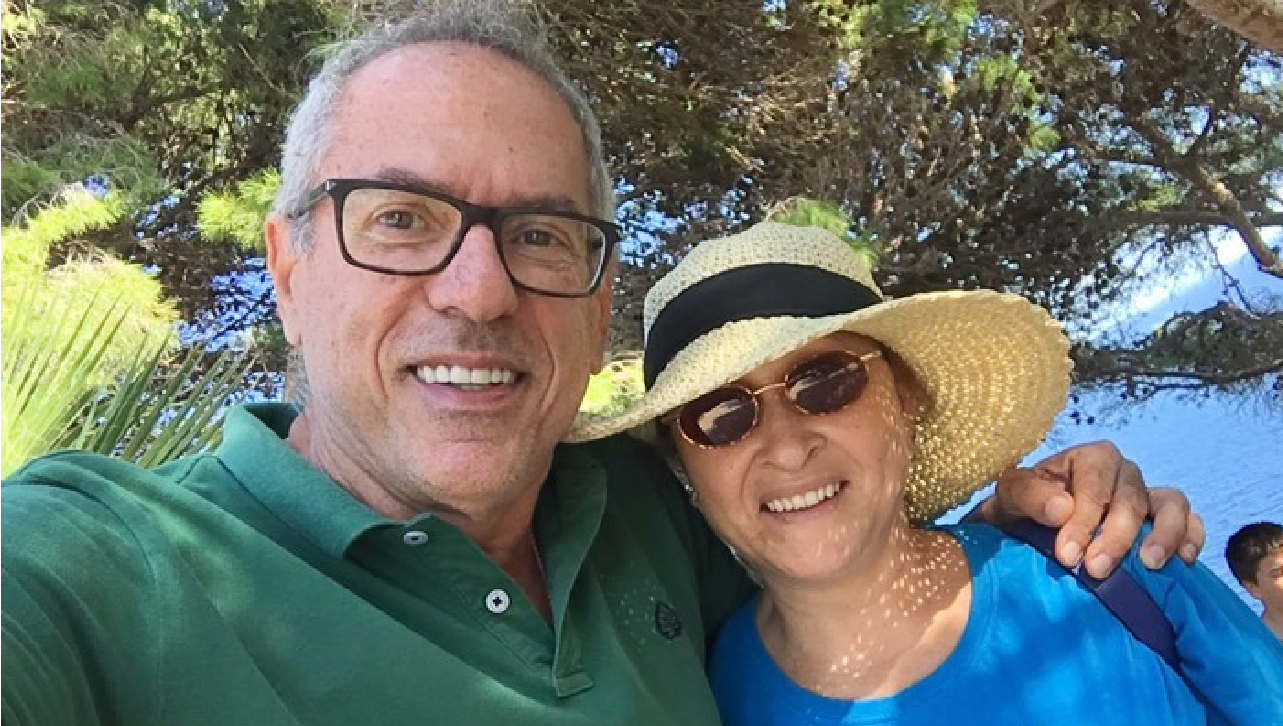 Fernando and Fina - Spain
Fernando and Fina Moreno, the pastor and his wife of the church in Picassent, Spain, have dedicated their lives to giving selflessly to the people in Spain for the sake of the gospel. They were both born and raised in Valencia, and each one has an incredible testimony of their journey in Christ. From bondage to drugs and alcohol, to a heavily works-based, religious family background, they share the common thread of the life-changing power of Jesus in their lives. This personal redemption and transformation is the fuel behind their unity and their conviction to give all they have to Jesus. They are passionate about sharing Christ's love in a practical way, with the vision and hope of planting and multiplying churches from these seeds sown. Their faith in our Omnipotent, Sovereign God gives them the energy and focus to continue their calling, no matter the obstacles that come their way.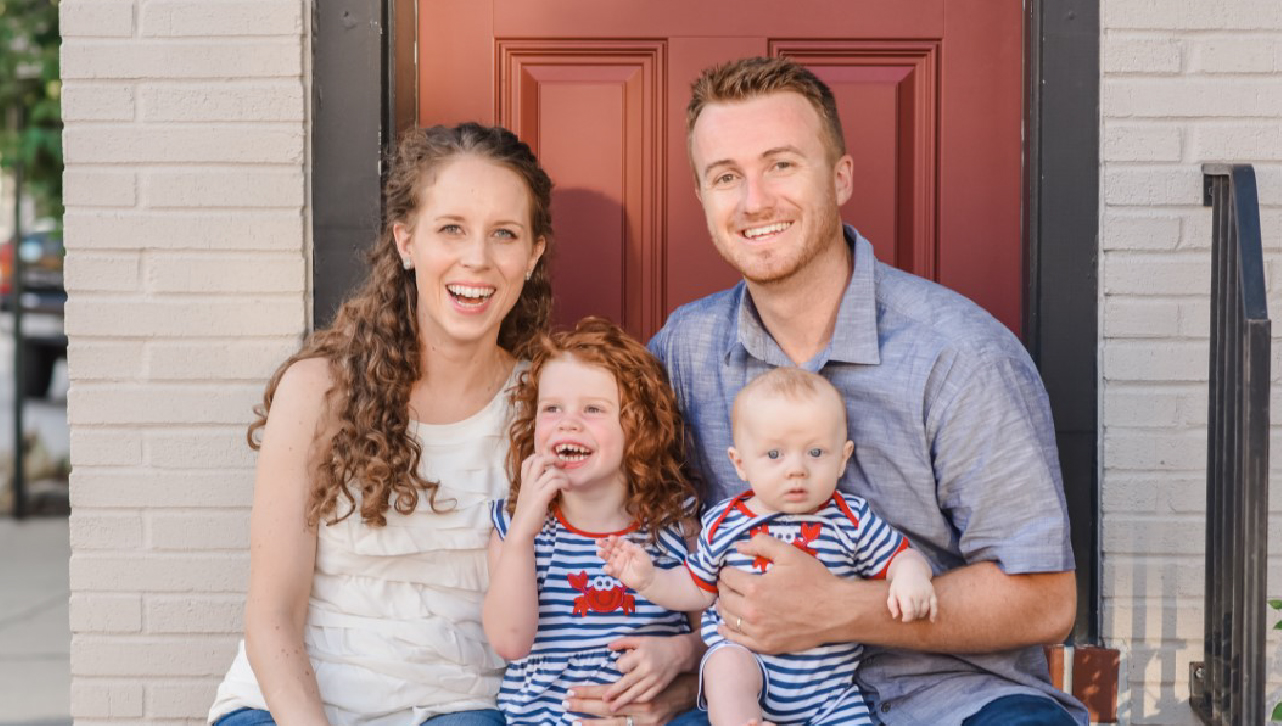 Adam and Jenn - Baltimore, Redemption City Church
Adam grew up in Williamsburg and attended the Chapel's Student Ministry.
Now Adam and Jenn, along with their daughter, Selah,
and son, Deacon, are part of a church plant reaching the people in urban Baltimore. The Chapel is excited to partner with Adam and Jenn as they live intentionally in response to the gospel.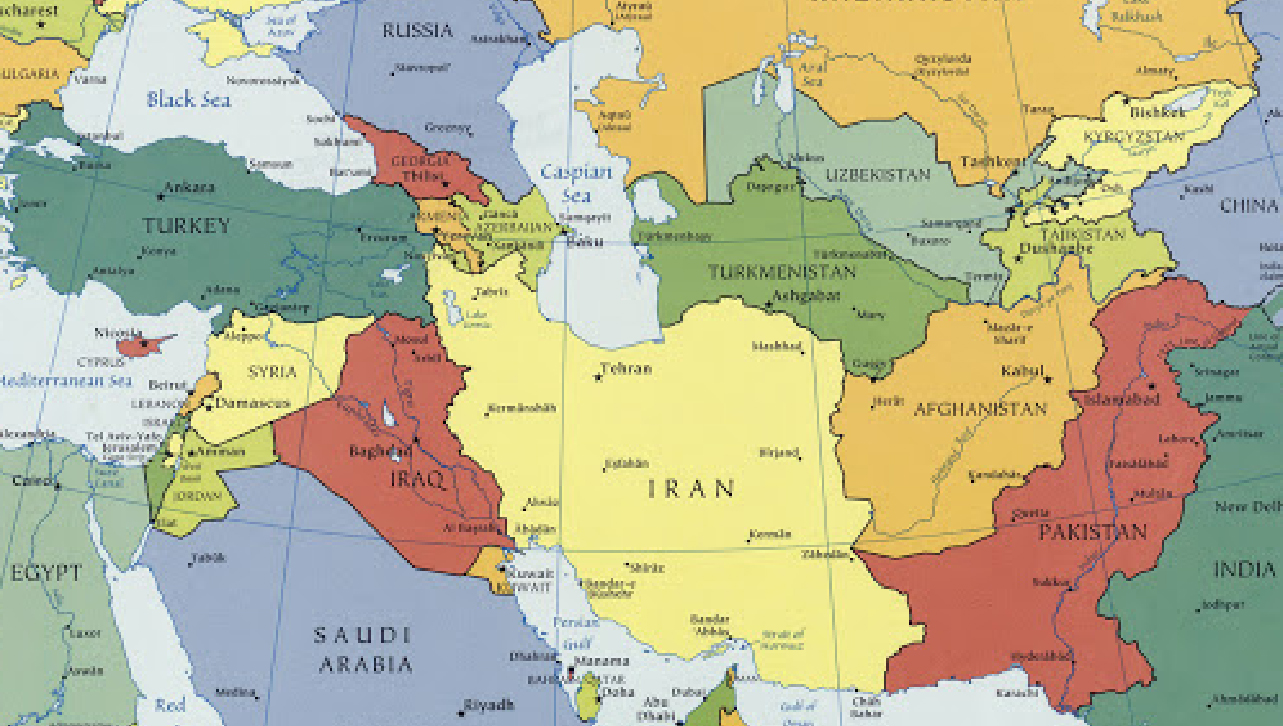 Unidentified - Central Asia
We have families serving in parts of the world where the political climate or the religious beliefs of the local culture can make it challenging and sometimes dangerous to live. We protect their identity by not providing personal information or location that may compromise their ministry. Living within the local culture of their area, they are engaged in their community and are building relationships while sharing the gospel. These families grew from many aspects of our Chapel family, including the student and college ministry. Their desire is that people who have never heard of or experienced God's love will one day know of His love and mercy, affecting change in areas of the world living in darkness.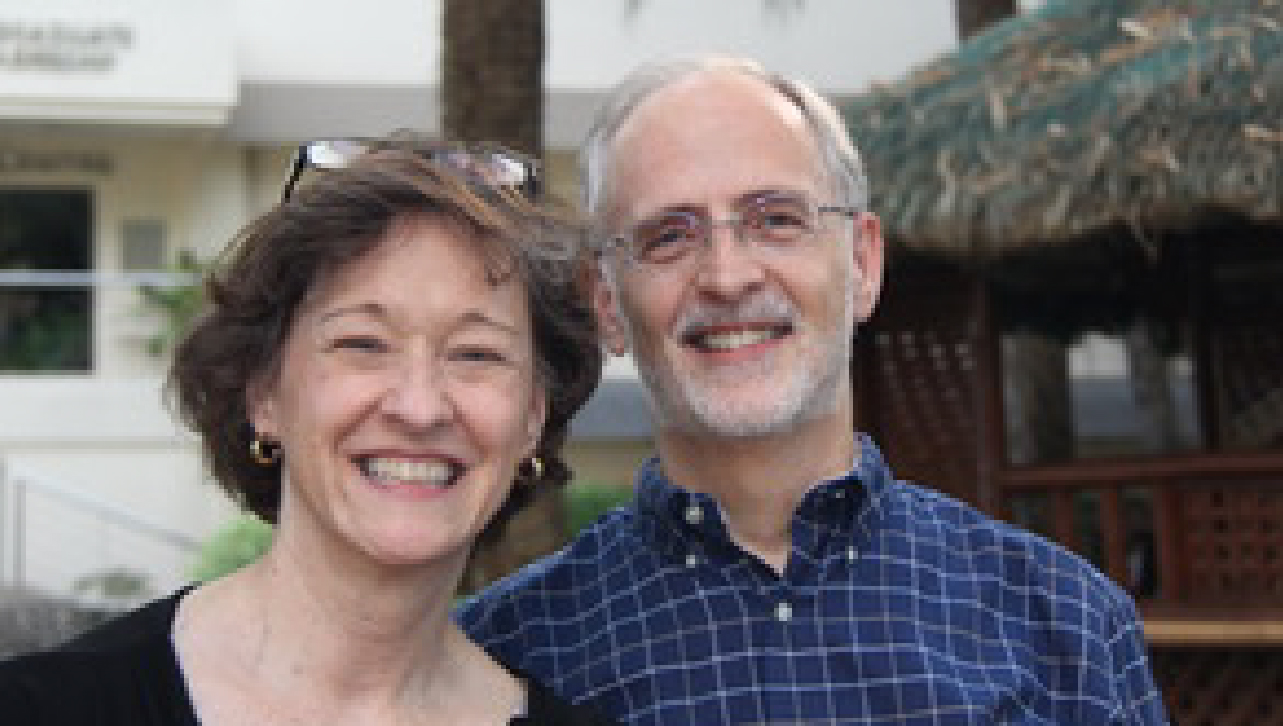 Steve and Jan - Philippines
Steve and Jan Hobson serve at the International Graduate School of Leadership (IGSL) in Quezon City, Philippines. Steve is the Director of IGSL Doctor of Ministry Program in Transformational Leadership, while Jan serves on the faculty as well, leading and training wives of graduate students to grow their own ministry effectiveness while complementing their husbands' ministries. Graduates of IGSL serve in significant ministries around Asia and other parts of the world, influencing and exhibiting Christ-like behavior in urban church planting, tribal outreach, ground-breaking gospel teaching among unreached peoples, rural pastors training, missionary training and mobilization, and Bible school leadership. Steve and Jan's hearts are passionate about helping to develop Christ-like leaders for key sectors of society and significant ministries and equipping Asian Christian leaders to help fulfill the Great Commission in our generation.
---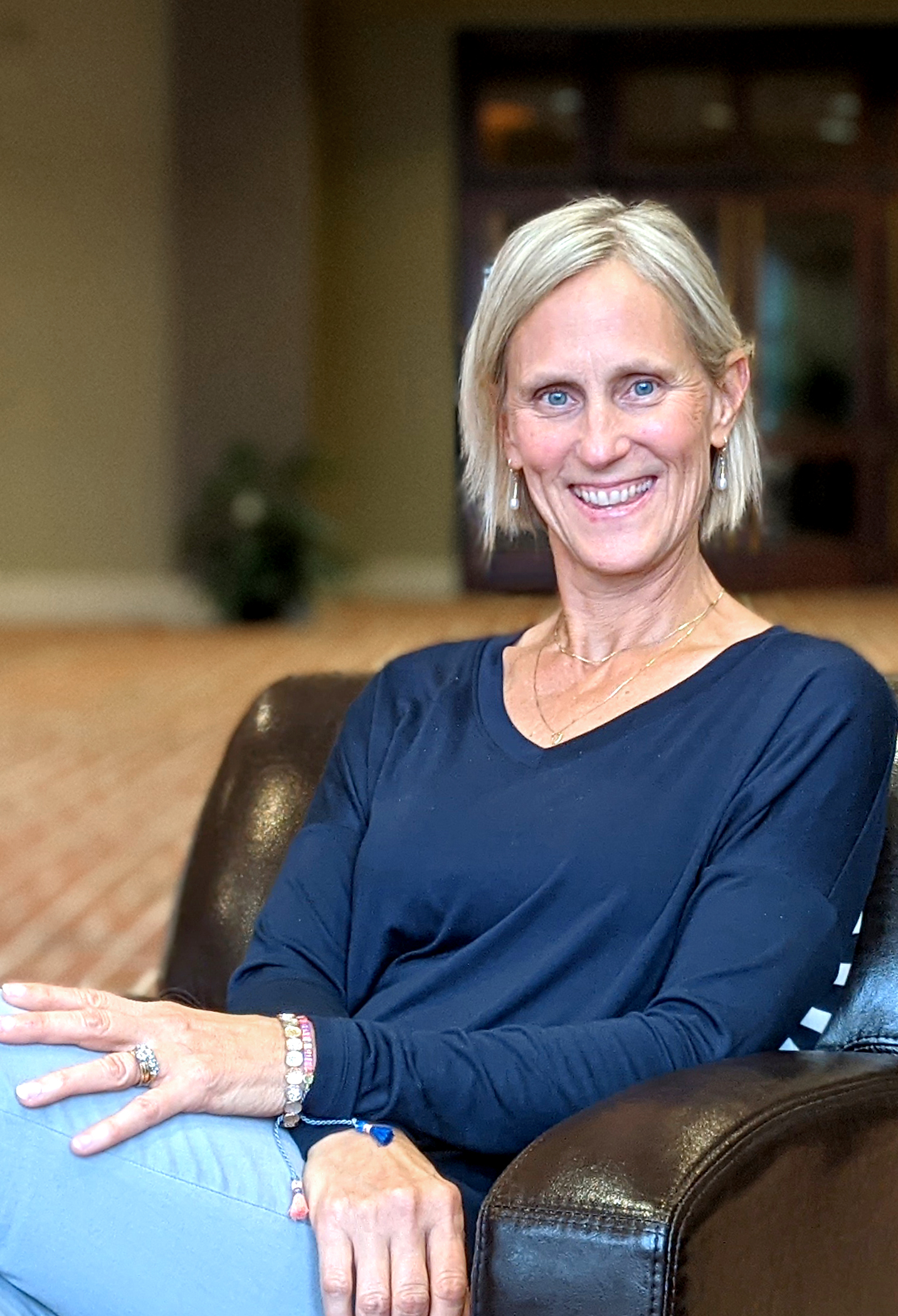 ELIZABETH DUNCAN
Missions

(757) 229-7152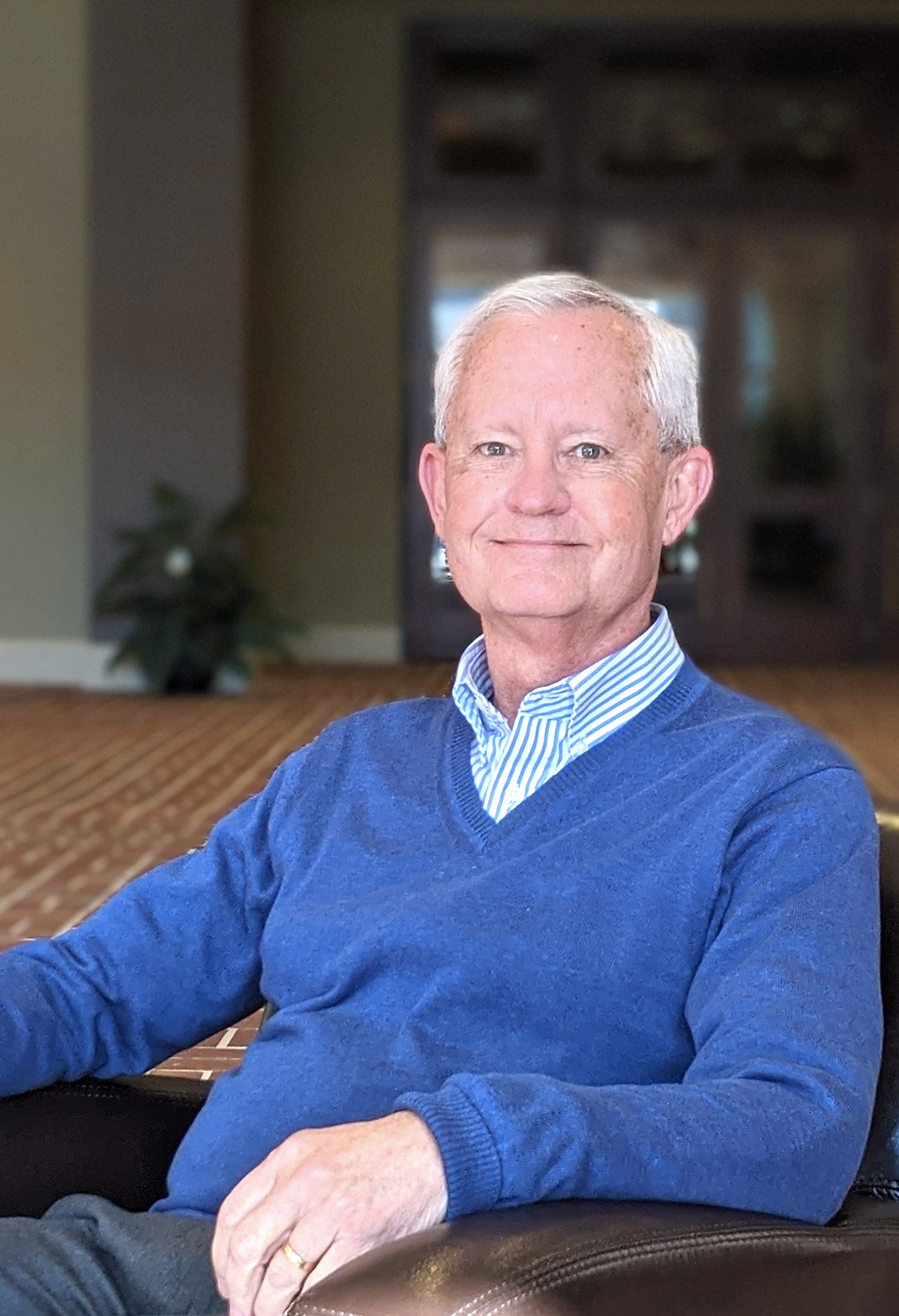 CLAUDE MARSHALL
Associate Pastor - Serve Team Leader

(757) 941-1227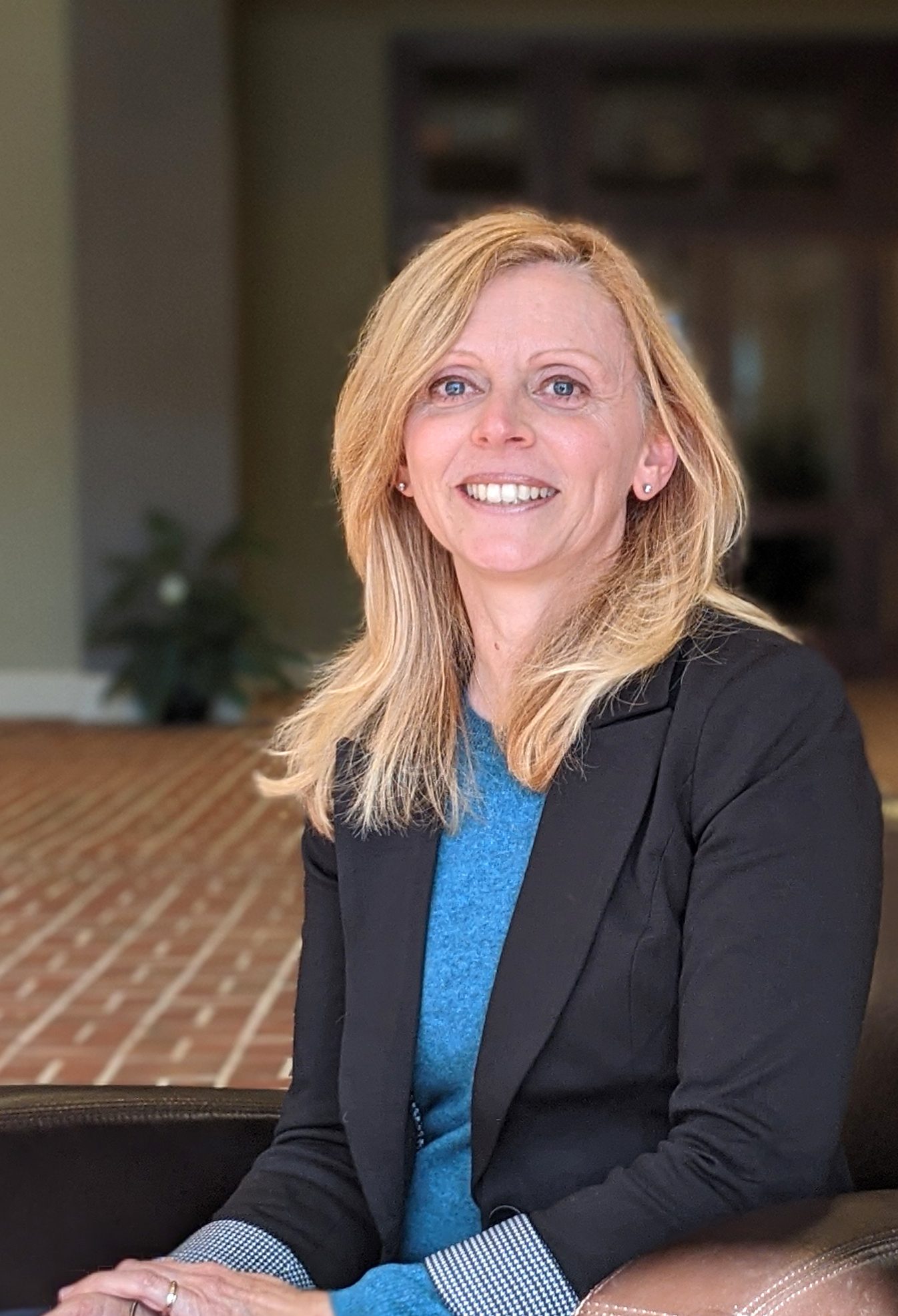 SUZANNE LEFFLER
Serve Team Admin. Assistant

(757) 941-1562