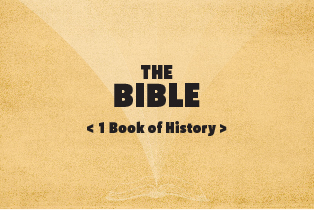 April 19: The Witness of Philip (Acts 8:26-40)
Resources: Sermon Follow-Up
April 26: The Witness of Peter (Acts 10:1-43)
Resources: Sermon Follow-Up
May 3: The Witness of Paul (Acts 17:16-34)
Resources: Sermon Follow-Up
Click below to access the Annual Focus booklet for The Bible.
Click below to access the E100 Reading Plan.
Click below to access the E100 Study Helps.
Study Helps #1-50 Study Helps #51-75
About This Message Series
The book of Acts tells the story of how the Kingdom Jesus proclaimed in the Gospels continues to be established through the power of the Holy Spirit by Jesus' followers on mission in a new historical movement called "The Church." Acts is the sequel to the Gospel of Luke. At the end of Luke's Gospel, Jesus' disciples are instructed to wait in Jerusalem until they are "clothed with power from on high." In the first chapter of Acts, Jesus' disciples ask Jesus when the kingdom will be restored to Israel; that is, after all, what all pious Jews in the first century believed the Messiah would do. It is at this point that Jesus informs them that the reason they are waiting in Jerusalem is not so that the kingdom may be restored in Jerusalem, but that from Jerusalem, His Kingdom might reach the whole world, "But you will receive power when the Holy Spirit has come upon you, and you will be my witnesses in Jerusalem and in all Judea and Samaria, and to the end of the earth" (Acts 1:8). The disciples had Israel and Jerusalem as its capital on their minds, while Jesus had the end of the earth on His.
---
More from Past Message Series