Pastoral Care
Pastoral care is about remembering ... remembering God's power, His promises, and His faithfulness during times of trial and affliction. You can request assistance from our pastoral staff regarding immediate needs, hospital visits, funerals/memorial services, and marriage counseling. Call the church office at (757) 229-7152, anytime day or night, or email with your pastoral care needs. If our office is closed, our answering service will make sure to get your message to the right staff person.
---


Turning Point is designed to give you an extra level of support when you are facing the twists and turns of life. Short-term confidential appointments can be made with Leisa Schultz, Pastoral Care Deacon, to identify and expand your network of resources to address your heartfelt issue.
Our intention is to provide our congregants and friends with additional resources, if needed, within our many church care groups or beyond our church walls in the Williamsburg community. Turning Point does not provide professional counseling but can point you to counseling resources outside of the Chapel. Our desire is to share God's love with you by encouraging and giving you hope in Christ and to make practical recommendations tailored to your current concerns.
Appointments are available Wednesdays from 10am to 4pm

Counseling Resources
Contact: Phyllis Leffler, , (757) 229-7152 or Suzanne Leffler, , (757) 941-1562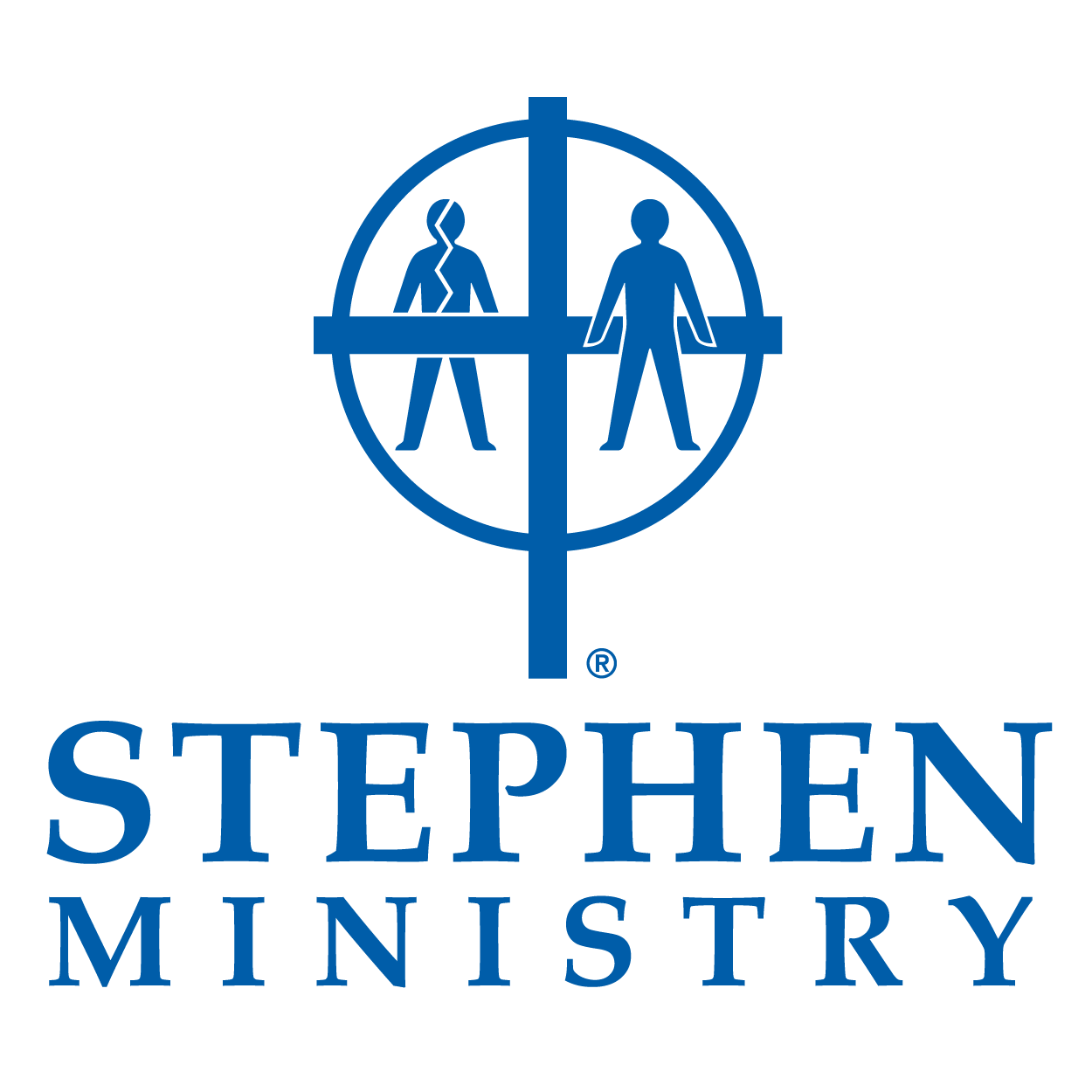 Stephen Ministry is caring ministry which enables people who are hurting to meet with a Stephen Minister who will listen without judging and will support without lecturing. Stephen Ministry equips a team of lay caregivers with training, resources and support to provide on-going care for people going through crisis. Stephen Ministers provide high-quality, confidential, Christ-centered care and support for people struggling with divorce, severe illness, job loss, loneliness, disability, depression, relocation and other life difficulties.
Stephen Ministry is not a cure-all; the care-giving and receiving relationship that it fosters, however, can help you persevere in the midst of a struggle. Stephen Ministry relationships are strictly confidential: only the care-giver, care-recipient, and the Stephen Ministry coordinator know of the relationship's existence. When you ask for help from a Stephen Minister, a Stephen Leader will contact you to discuss what Stephen Ministry can be for you. If your needs can be best served by a Stephen Minister, you will be matched with someone who will support you through your trial. Confidentiality is a top priority for us, so you do not need to be concerned that others will discover what you and your Stephen minister discuss.

Men's Contact: Charlie Roberts, (757) 741-2429,
Women's Contact: Susan Thomson, (631) 375-7135,
Stephen Ministry National Website
Watch a feature about Stephen Ministry from PBS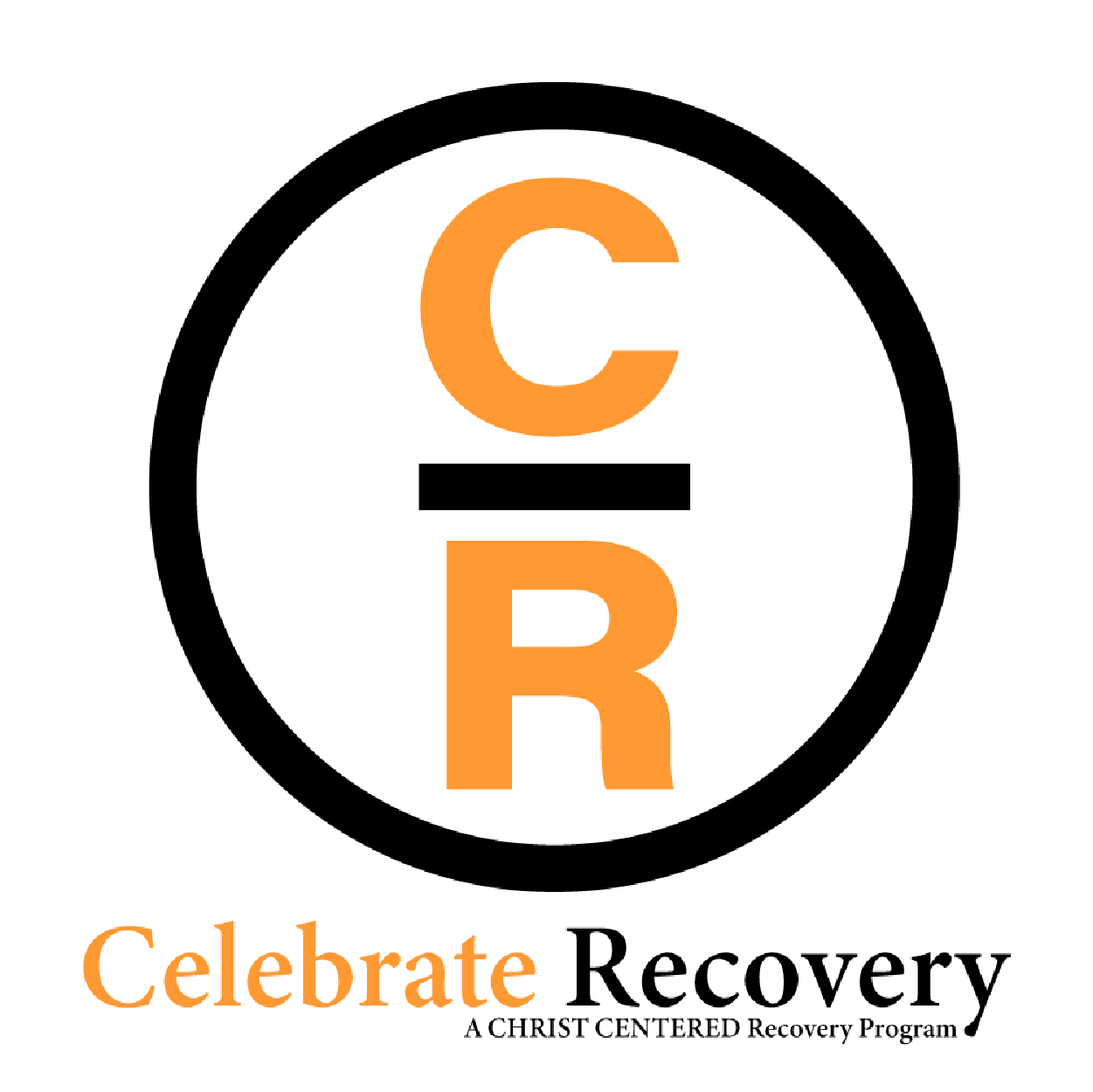 Celebrate Recovery offers the opportunity to participate in a confidential, group fellowship where love and hope combine with God's purpose to mend lives. Ask yourself:
Are there things in my life that I do that hurt others?
Is there something I wish I could live without?
Is it time to crack my denial and admit I am not in control of my life?
Do I have a painful habit or hang-up from which I need to be freed?
If you answered YES to any of these statements then we encourage you to attend a Celebrate Recovery meeting to see if it is for you.
A wide variety of hurts, hang ups and harmful behaviors are represented at Celebrate Recovery. Examples include dependency on alcohol or drugs, pornography, low self-esteem, need to control, depression, anger, co-dependency, depression, fear of rejection, fear of abandonment, perfectionism, broken relationships, and abuse.
Fridays at 7pm (Dinner available at 6pm), Ross Hall
Contact the Chapel's main line: (757) 229-7152
Cancer Support
Confidential group support for those dealing with cancer is available through ongoing Cancer Support Group meetings. These meetings are led by trained facilitators who provide a safe and confidential environment, where emotional and spiritual support based on biblical principals is available to all who attend. Contact: Steve or Dawn Linton, (757) 476-7245,
Grief Support
Grief, loss, and pain are an inevitable part of life but did you know that God uses our grief to help us grow? Charlotte Moyler and Deb Komarnicki are opening their hearts to those suffering the loss of a loved one to death. Through their individual losses, they are reaching out to others in love, hope, and healing. Contact: Charlotte Moyler, (757)903-1641, or Deb Komarnicki, (757)208-2476,
Senior Care - Forget Me Not
Click on the video below to learn about the ministry, Forget Me Not (formerly Hidden Treasures), which cares for seniors who are needing more connection. If you would like to volunteer or receive care from this group, then contact John Streb at (914) 572-1774 or .
---
Other Assistance & Resources
Agape Ministry
The Agape Ministry exists to glorify God by sharing His love through offering financial assistance and discipling for people within the Chapel family, and in our community, who are in crisis. Contact: (757) 808-5887, .
Click the button below for information on JCC's Rental Assistance Program.
Funerals/Memorial Services
Funerals and Memorial Services at the Chapel are intended to honor those who have died, comfort their family and friends, and proclaim a witness to the resurrection in Jesus Christ. The pastors and staff will be happy to assist you in any way possible. Click here for Bereavement Planning Guidelines.

Help with Meals
Our Daily Bread helps those in need of meals during illness, surgery, care giving, etc. Our Daily Bread is based on Romans 12:13 and models Christ's love and compassion by providing meals, on a short-term basis, to those in need at the Chapel. Contact: Cathy Loscalzo, (757) 903-6101,