In all things I have shown you that by working hard in this way we must help the weak and remember the words of the Lord Jesus, how he himself said,
'It is more blessed to give than to receive.'
– Acts 20:35
Scroll down this page to explore local service opportunities — which will be updated periodically — that you or your group can participate in. Some people are hesitant to serve because they aren't sure where God is calling them. By clicking on the button below, you can take a free test to help discover your spiritual gifts and God's purpose in your life.
Volunteer Locally
Current Opportunities available:
Adopt-a-Teacher/Staff Member
Through this difficult season, teachers and staff need our support and encouragement more than ever as they continue to address the challenges of providing an education to the students during the pandemic. The Chapel has partnered with New Zion Baptist Church to come alongside the James Blair Middle School community to provide that support and encouragement. Please consider adopting a teacher or staff member today!


Adopt-a-Mission Partner
One great opportunity to serve in this season is to "adopt" one of our local or global missions partners. "Adoption" simply means coming alongside your partner in various ways, such as committing to pray for their specific needs. Other ways to engage with your adopted partner include building relationships, serving at their location, and donating your time, talents, or treasures. When you adopt a partner, your first step is to commit to prayer and then allow the Lord to direct next steps.


Local Organizations with On-Going Needs
FISH: Volunteers needed to sort clothing and non-perishable groceries
Contact: Jill Holroyd at (757) 903-7839 or
Website
Grove Christian Outreach Center: Food donations needed
Website
Empowered Believers Christian Learning Center: Volunteers and monetary donations needed
Contact: Pastors Curtis and Candace Harris at (757) 808-5572 or
Website
Williamsburg House of Mercy: Volunteers needed (see website to sign up); Also needed: food donations, diapers sizes 4-6, feminine hygiene items, shampoo, toothbrushes, deodorant. Brand-new Housing Welcome Kit items (see the Target and Amazon wish lists on website)
Contact: 757-229-3700
Website
Salvation Army: Volunteers, food, and monetary donations needed
Website
From His Hands Motel Meal Ministry: Open delivery slot (the first Friday of the month) to deliver hot meals to Howard Johnson for about 25 people, including 13-15 children
Contact: Martie Severin at or Tracey Mansisidor at
GW Outreach Crock-Pot Motel Meal Ministry: In our community there are quite a few families with children living in motels, without access to kitchens. This ministry provides them with a Crock-Pot, recipes and ingredients to make nutritious meals. This is a wonderful project for a fellowship group, or can be done by individuals. If you would like to help shop for meal ingredients, contact Amy Harris at .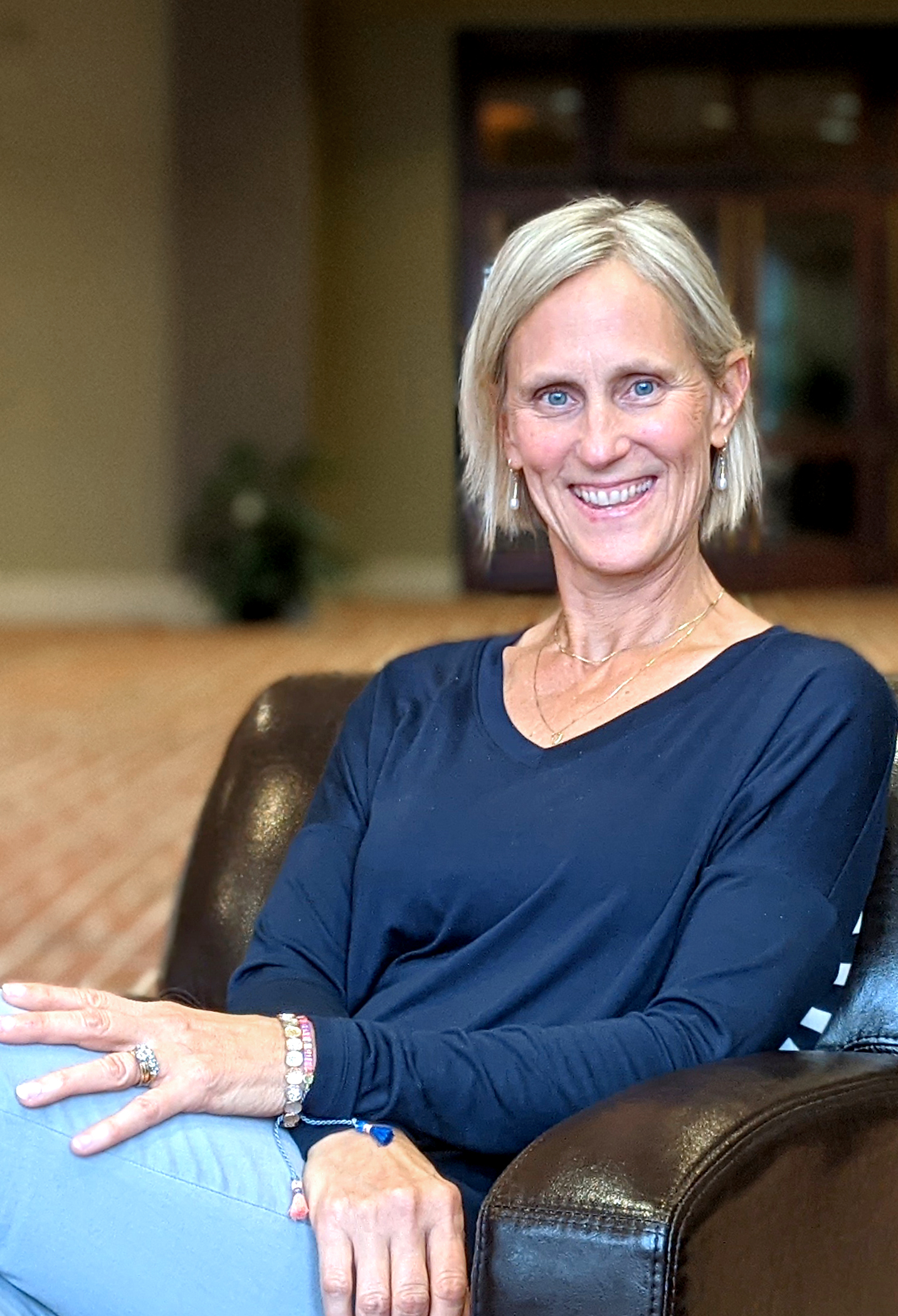 ELIZABETH DUNCAN
Missions

(757) 229-7152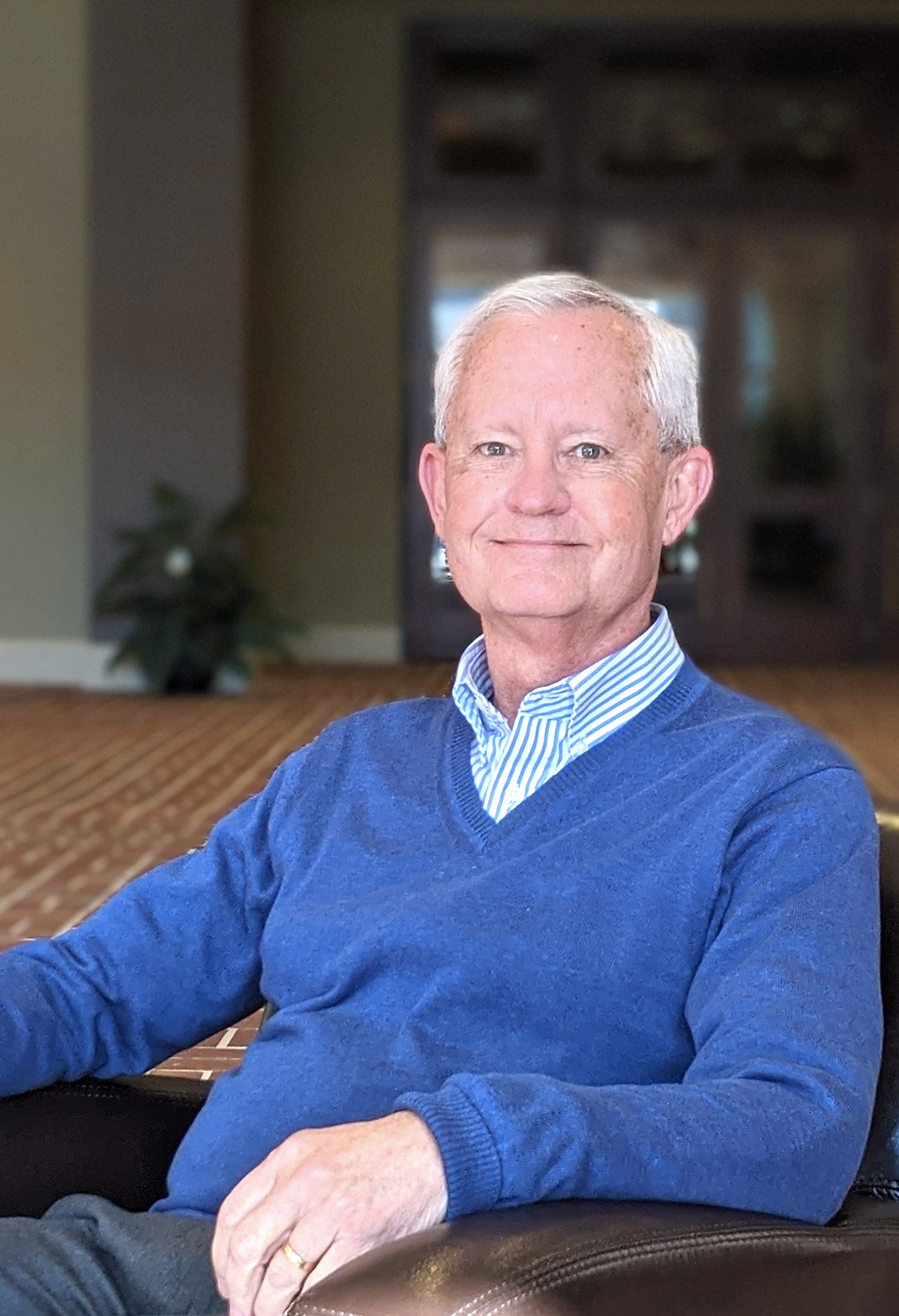 CLAUDE MARSHALL
Associate Pastor - Serve Team Leader

(757) 941-1227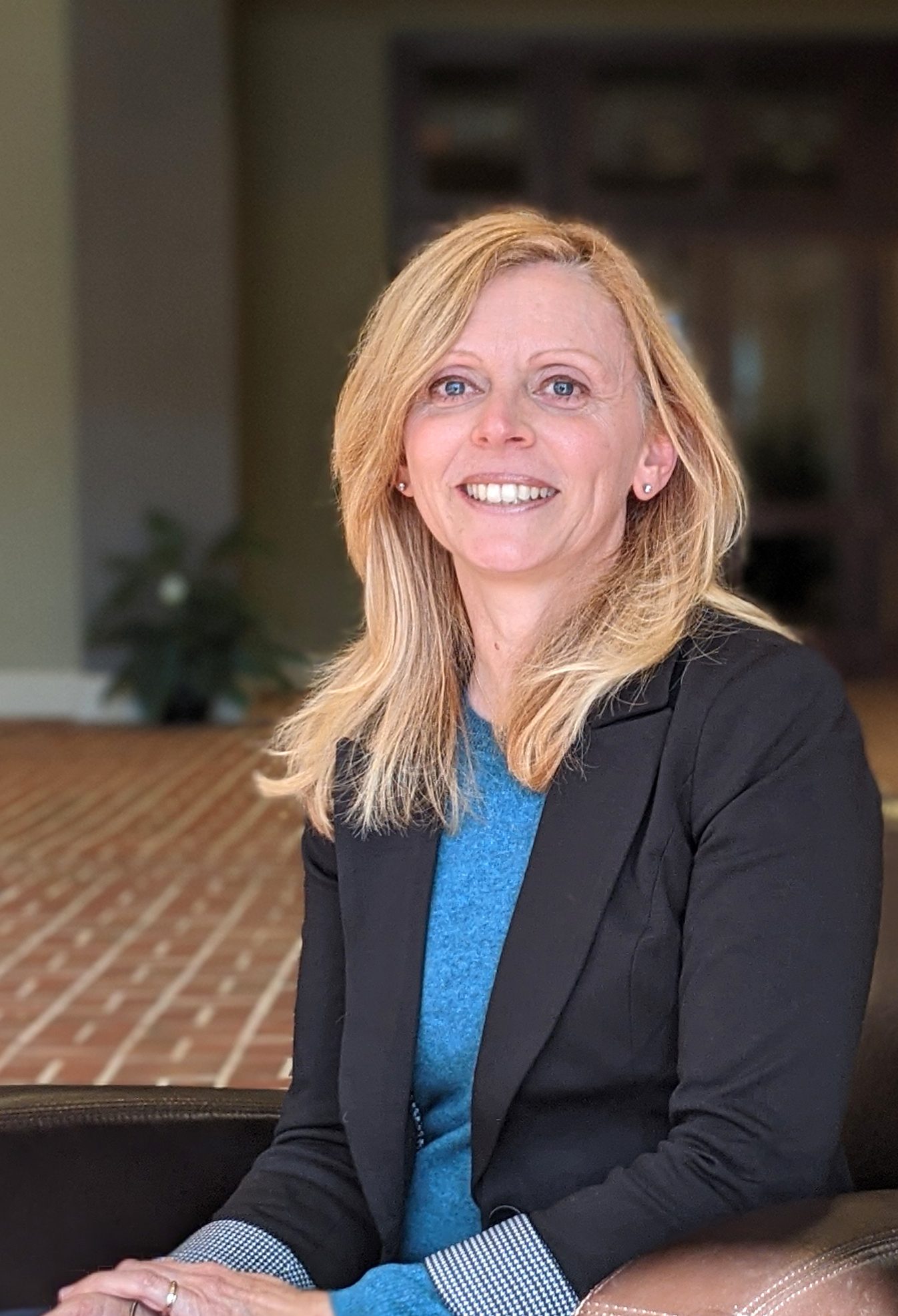 SUZANNE LEFFLER
Serve Team Admin. Assistant

(757) 941-1562